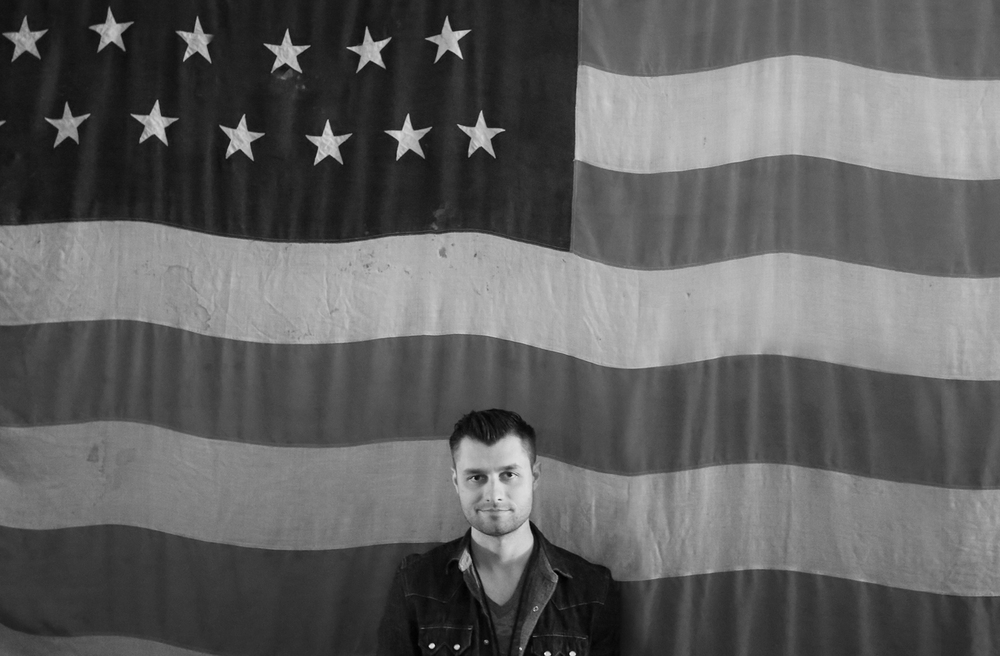 Bryan Shackle is an Emmy-nominated songwriter and producer from Minneapolis, MN. His songwriting stretches from boy bands (Backstreet Boys, Nick Carter) to punk rockers (Avril Lavigne, Five Knives) to reality stars (Kris Allen, Preston Pohl, Casey Carlson). His work has been featured on film (Dead7, Geography Club), network television (Dancing with the Stars, The Biggest Loser), cable television (Keeping Up with the Kardashians, Top Chef), and national advertisements (Express, Tone Bodywash).
As an artist, he has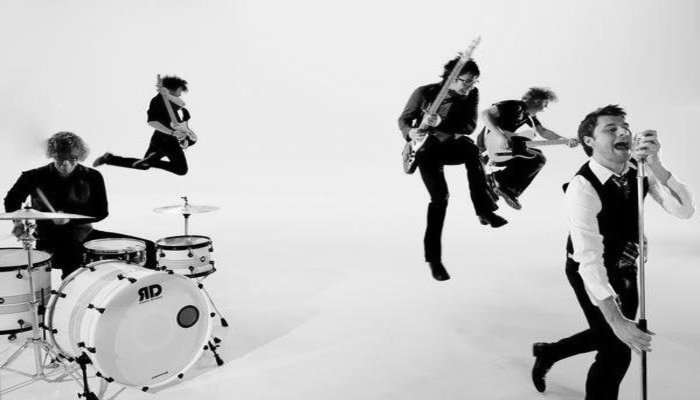 shared the stage with acts such as Walk The Moon, Butch Walker, Augustana, Hellogoodbye, Ra Ra Riot, and Band Of Skulls and has been featured on E! News.